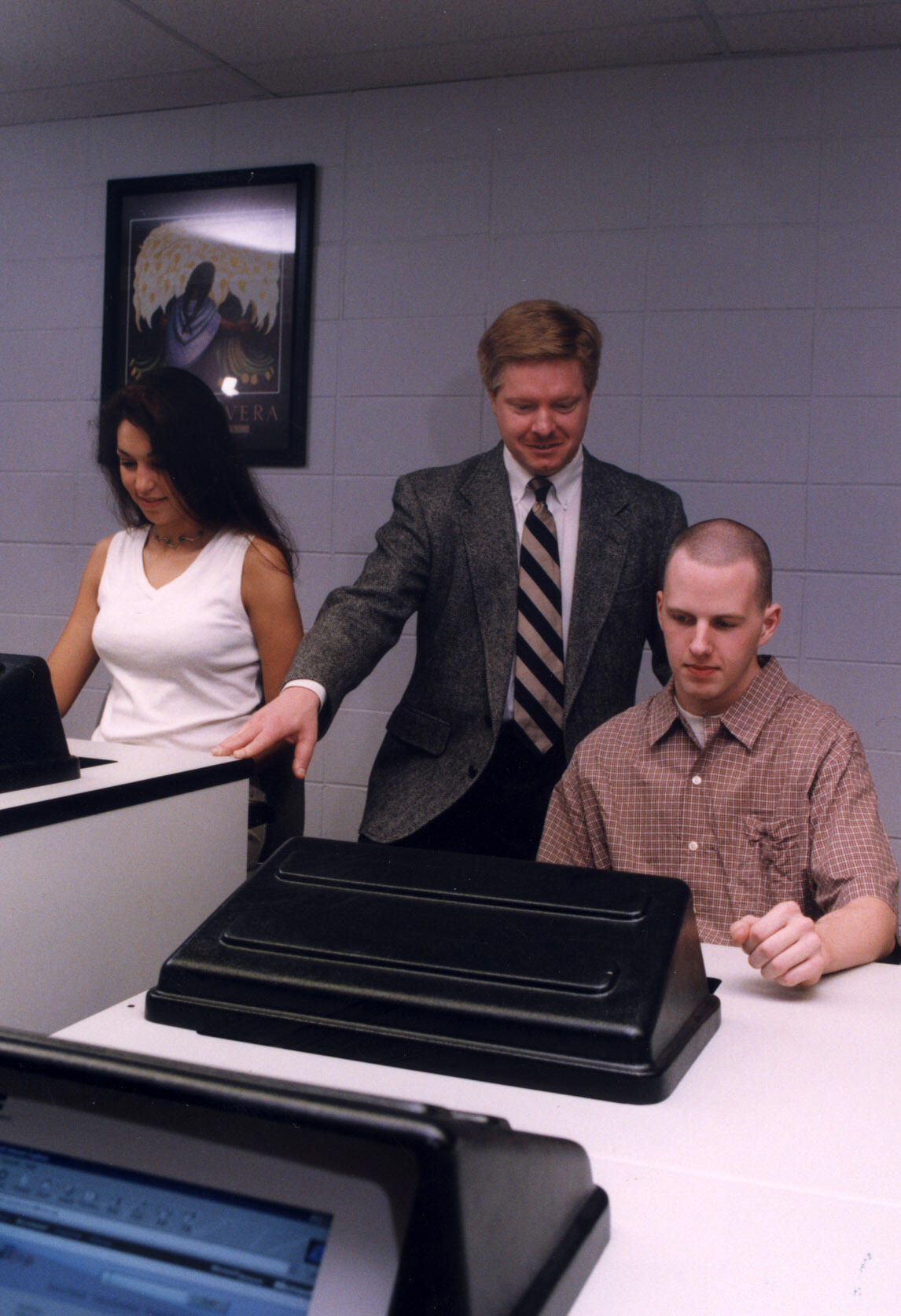 Director of Film Studies
Dr. Christopher Wielgos, Professor of English
Phone: extension 5873
Email: wielgoch@lewisu.edu
Office: DL-218-N
Credentials:
1998, Ph.D., Northern Illinois University
1991, M.A., Northern Illinois University
1985, B.A., Marquette University
---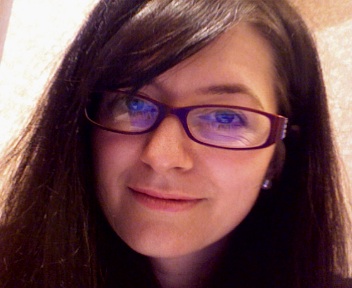 Simone Muench, Professor of English
Phone: extension 5554
Email: muenchsi@lewisu.edu
Office: DL-216-N
Credentials:
2006, Ph.D., University of Illinois-Chicago
1993, M.A., The University of Colorado
1991, B.A., The University of Colorado
---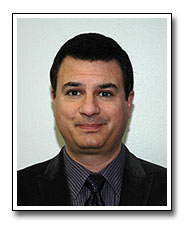 Jamil Mustafa, Professor of English
Phone: extension 5492
Email: mustafja@lewisu.edu
Office: DL-208-N
Credentials:
1999, Ph.D., The University of Chicago
1992, M.A., The University of Chicago
1987, B.A., Lewis and Clark College
---
Additional Faculty will be added as courses are made available. Check back frequently for their information.

---
URL: http://www2.lewisu.edu/~wielgoch/film/faculty
This site was created and is maintained by Dr. Christopher Wielgos, Professor of English, Lewis University.
This site was last updated on September 25, 2017.

Any questions, comments, or suggestions may be sent to: wielgoch@lewisu.edu.
The author is a member of


This document Copyright © 2012 by Christopher Wielgos, PhD. All Rights Reserved.